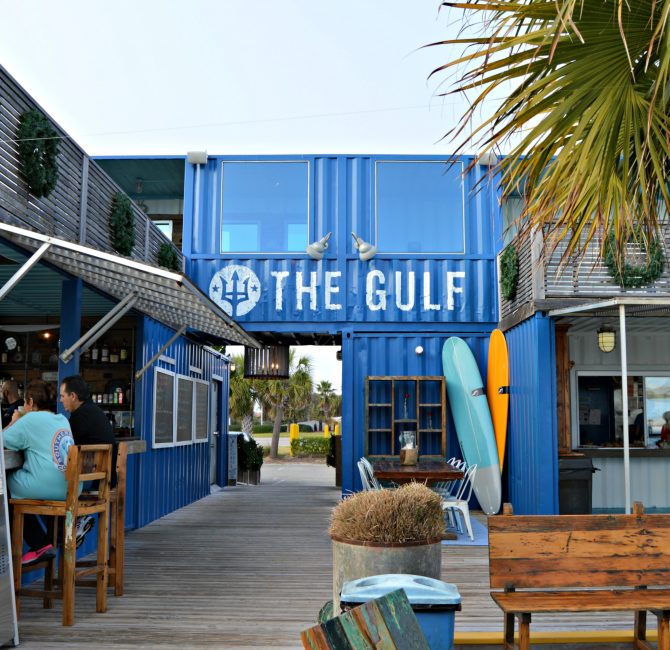 Cargo Container + Architecture
In a world of portmanteaus (Bennifer, Brangelina, Kimye, etc), Cargotecture or Arkitainer (architecture + container) is the combination of two very different words to create a specific type of upcycled, cutting edge architecture, and it's trending all over the world.
These intermodal containers, aka shipping containers, conex boxes, and freight containers, are standardized containers meant to be shipped across all modes of transportation (truck, rail and sea) in the globalized shipping system. They are designed to be loaded, stacked and shipped based on a system created after WWII in an effort to minimize transportation cost. They are tracked via computer, each having its own number, and moved by cranes and lifts. There are an estimated 20 million containers in use around the globe today.
Read More

›