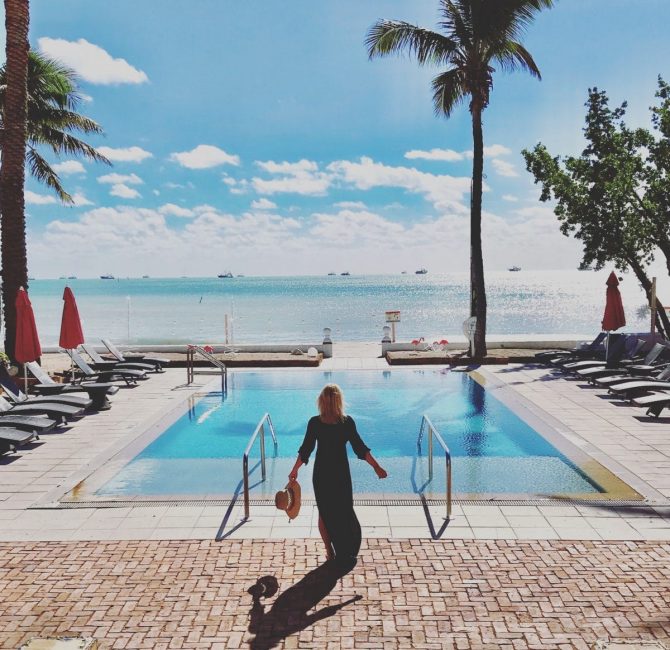 Island Heart
Vernacular architecture, charming colorful cottages, narrow streets, warm weather, tropical flora and fauna and tough people who deal with mother nature's constant threat by land or sea, my favorite places are islands.
This isn't the first time I've blogged about Key West, there is just so much to love on this tiny island.
And so many historic homes desperately needing to be restored. I need one of these to restore and preserve, either as a personal home or as a design project. The ceramic star on the outside of homes and businesses in Key West is given to properties that have displayed excellence in restoration and preservation. The designer, architect, contractors and craftsman who've worked on the project are given a certificate showing their involvement in the success of the project. Hoping one day to have a star myself.
Read More

›